Fashion Magazine for Best Agers
​​​​​​​
For my bachlor degree I developed a sophisticated fashion and lifestyle magazine for women
aged 55+.  Due to the demographic change and its core, the irreversible ageing process of the population, the average age will exceed 50 within a short time. But many of the people being in
their 50s today still feel and act younger than the generations before.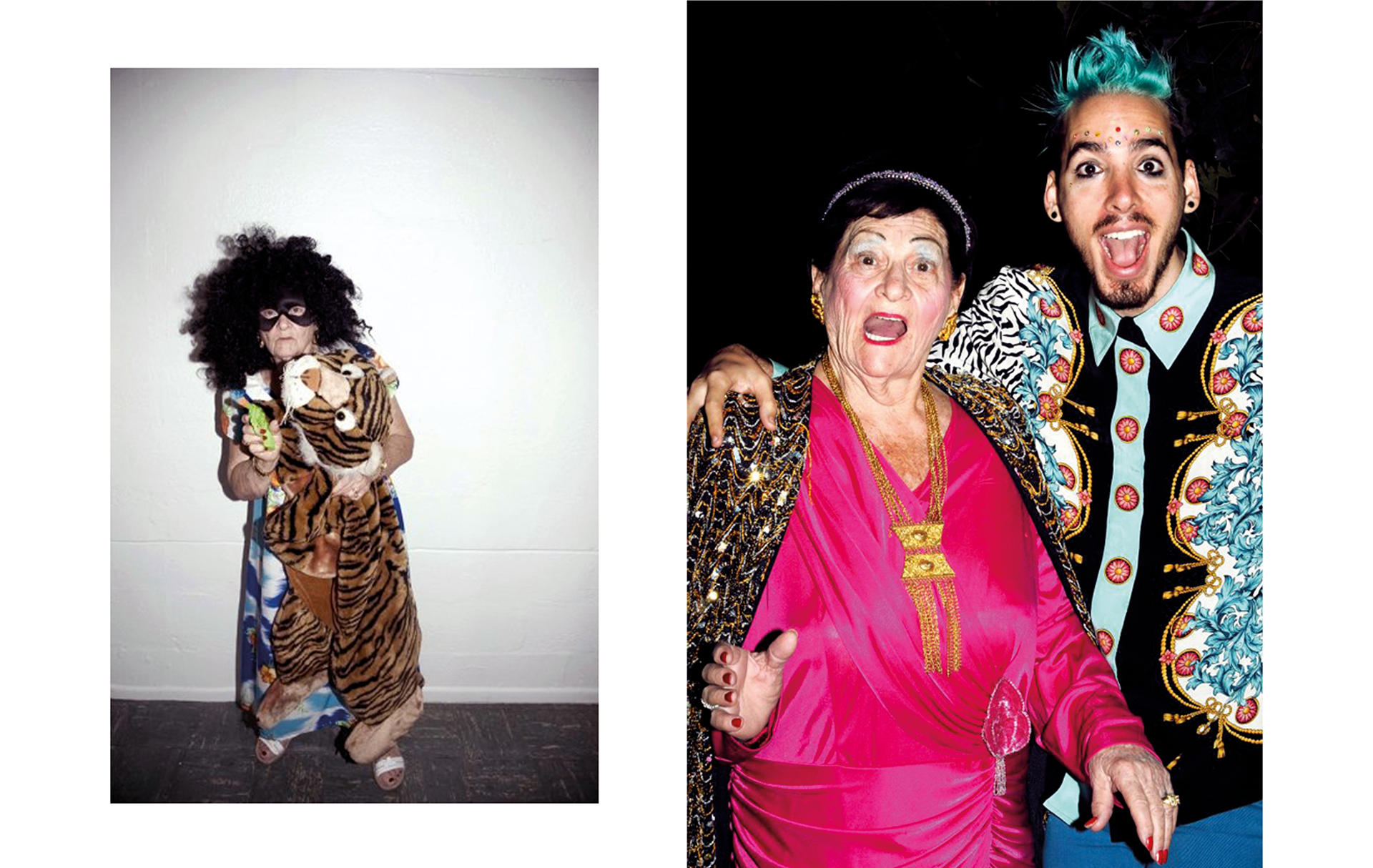 The intention was to draw attention to the deficiency of offerings on the marketplace and to communicate that there is still a way to dress fancy when you get older. The magazine encourages
the recipients to act against the social conventions and youthism, to celebrate their age and thus to
feel beautiful.